Tungsten Carbide With Grade K20 - K30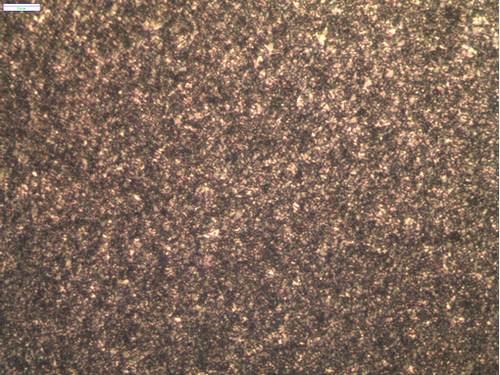 For the machining of various steels, cast iron,stainless steels,heat-resistant steels,nickel alloys,titanium alloys,etc. It is recommended as the general tool material for twist drills, endmills, screw taps, gun drills, etc.
Features
Fabricated with accurately composed metal alloys for excellent performance and longer life.

Balanced molds, materials and machinery for sturdy construction, robust designs and splendid finish.

High strength, hardness, efficiency and dependability.
Grade properties
Grade

KX10

ISO classification

K20-K30

Co

[%]

10.2

WC and others

[%]

89.8

Density

[g/cm³]

14.42

HC

[kA/m]

22

HRA




91.9

TRS

[MPa]

4200

Porosity

A

≤ 02

B

00

C

00

WC grain size


[μm]

0.7

η(η phase)

NO
Applications
Excellent wear properties, abrasion resistant grade, medium grain size, general purpose grade for all cutting tools, drills, endmills, and reamers, for finishing and semi-finishing, and wear parts with little impact, EDM blanks, seal rings, knives
Enquiry
Related Products